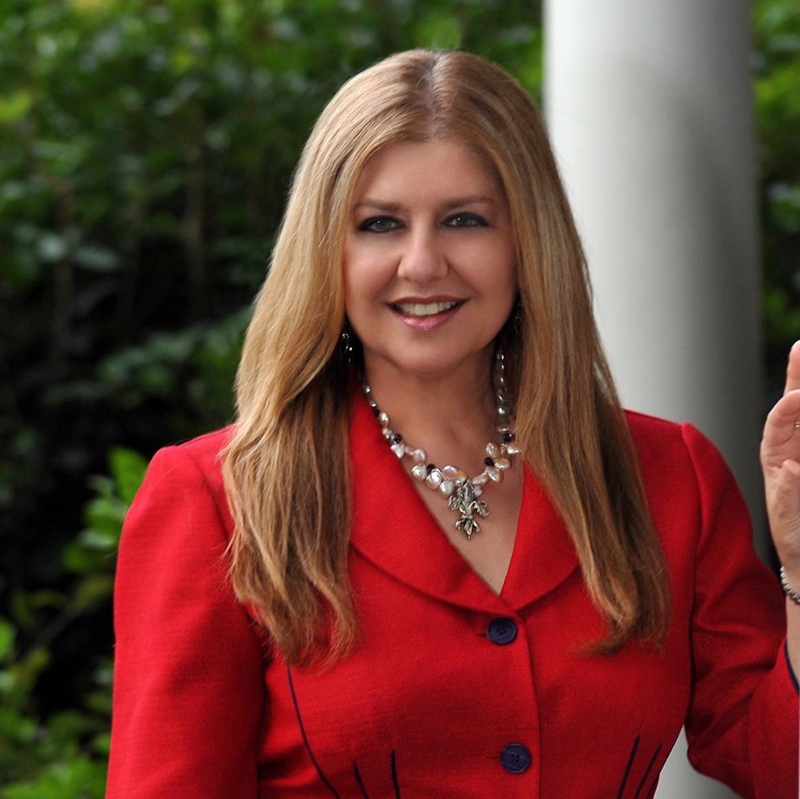 Maureen O'Brien is a two term member of the St. Tammany Parish Council, representing District 10, running unopposed in her second term. Maureen was named as the 2016 Alliance for Good Government St. Tammany Parish Legislator of the Year. She also has served on the St. Tammany Republican Party Executive Committee two terms, now serving as an At-Large member. A strong fiscal conservative, O'Brien wants honest, ethical government and more transparency. She firmly believes that the public should have open access to the business of government.
Maureen was also a radio talk show host during her first term, creating The MO Show. The goal of the show was to inform the public about Northshore and Regional issues. The show covered government, politics, business, sports, local talent and community events. Her desire was, and is, to keep people informed, hoping to get more people involved in government, and present the best of St. Tammany and our region.
Maureen is also a member of The Three Rivers Arts Festival, Community Action, and Ozone Music Festival boards, along with various other political, civic, and business organizations. She has previously been a member of various other boards and organizations, always wanting to be involved in the community she loves. MO's favorite job is as mom to her two grown boys.